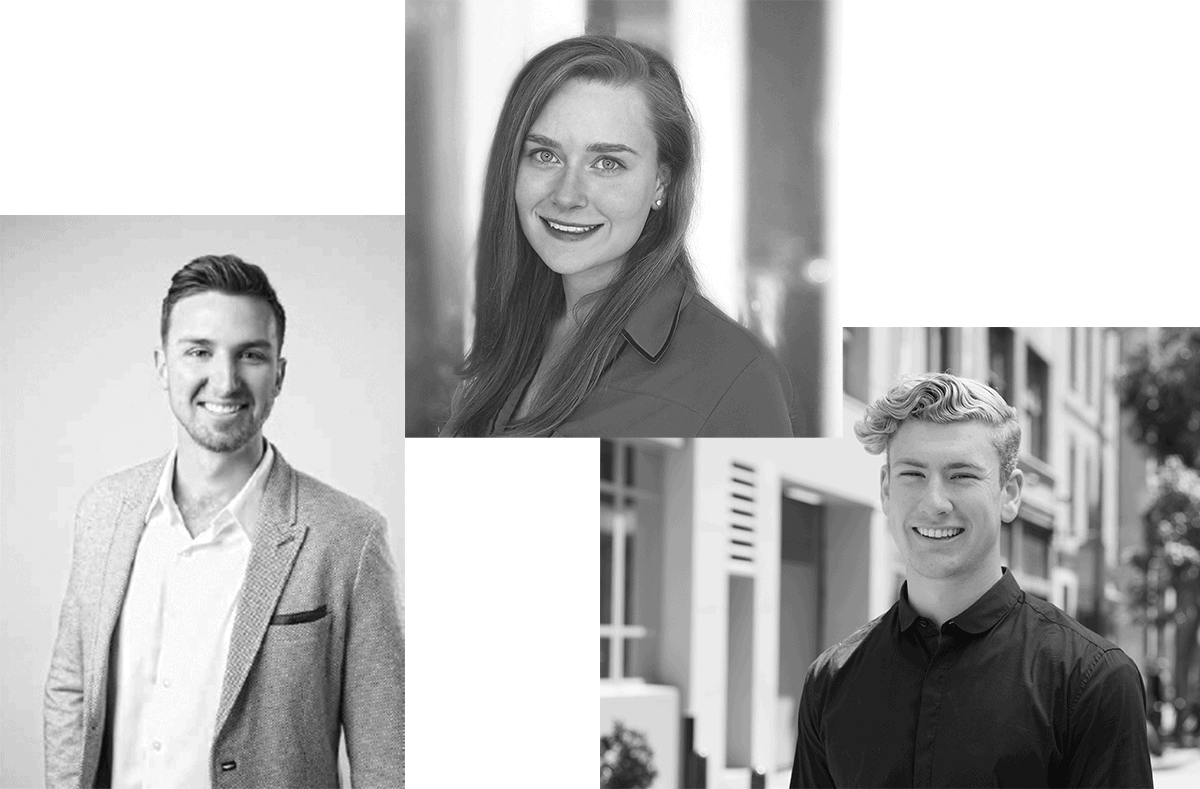 BSA Congratulates Our Newest Promotions
There are some truly inspiring things happening at Bull Stockwell Allen of late, and we cannot wait to share some very good news with you. We strive to inspire each other, to encourage each other to be and do better – and so it is with great pride and delight that we announce three very exciting promotions: designer Jack Hotho has been promoted to an Associate, designer Danielle Summe has been promoted to Project Manager, and interior designer Peter Williams has been promoted to Director of Interiors.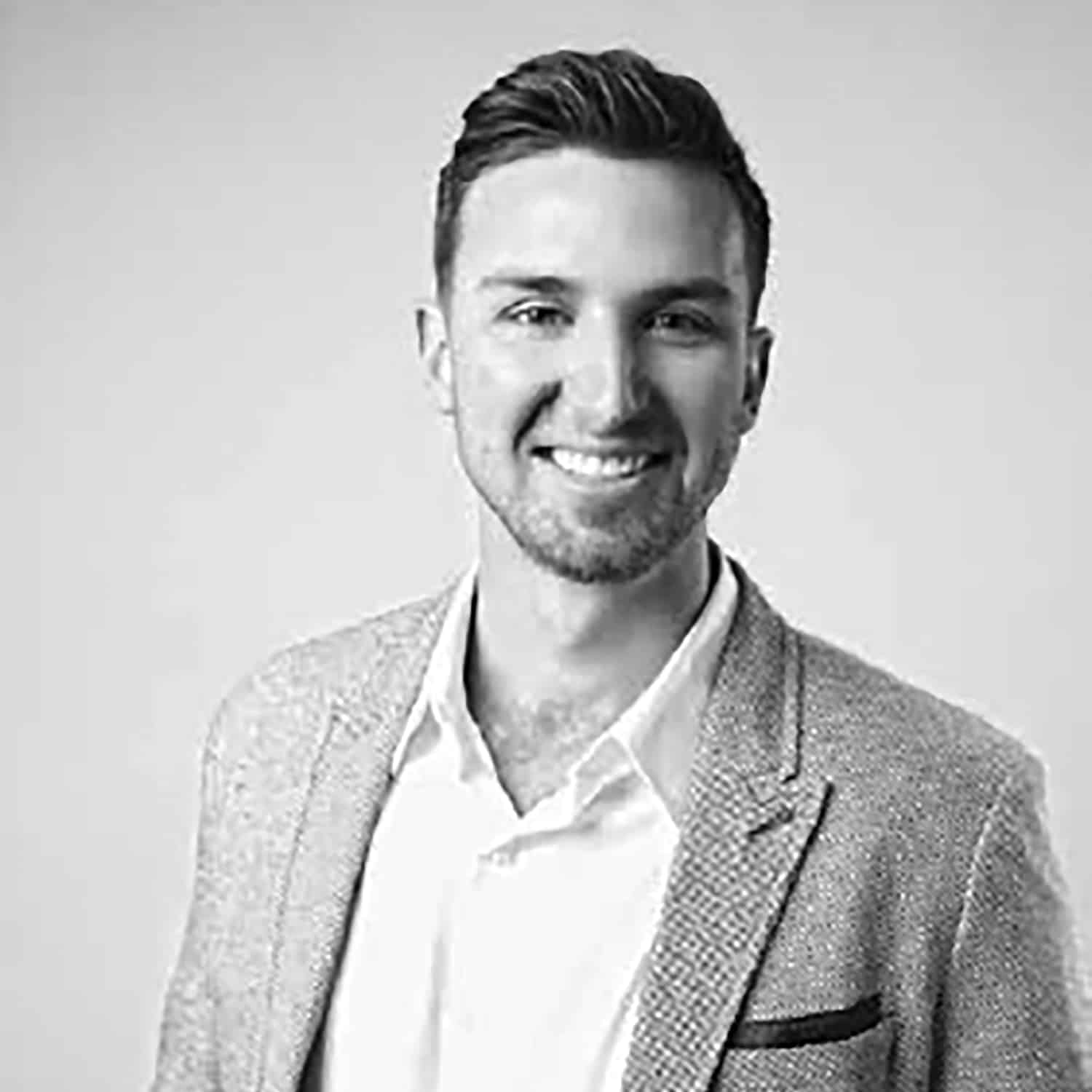 Jack has been making huge efforts in BSA's business development initiatives, all while continuing to lead and offer invaluable insight into the design and development of some very exciting projects, including the new Loon Mountain Resort Kanc8 Lift Structure and Governor Adams Lodge Expansion. Jack thrives on working closely with clients and his excellence in communication continues to reinforce BSA's remarkable reputation and clients' satisfaction. With years of experience in luxury hospitality, Jack has brought with him a keen sense of innovative design, a pro-active attitude, and an exceptional aptitude for building long lasting client relationships. Jack undoubtedly has a very bright future ahead as a Principal at BSA.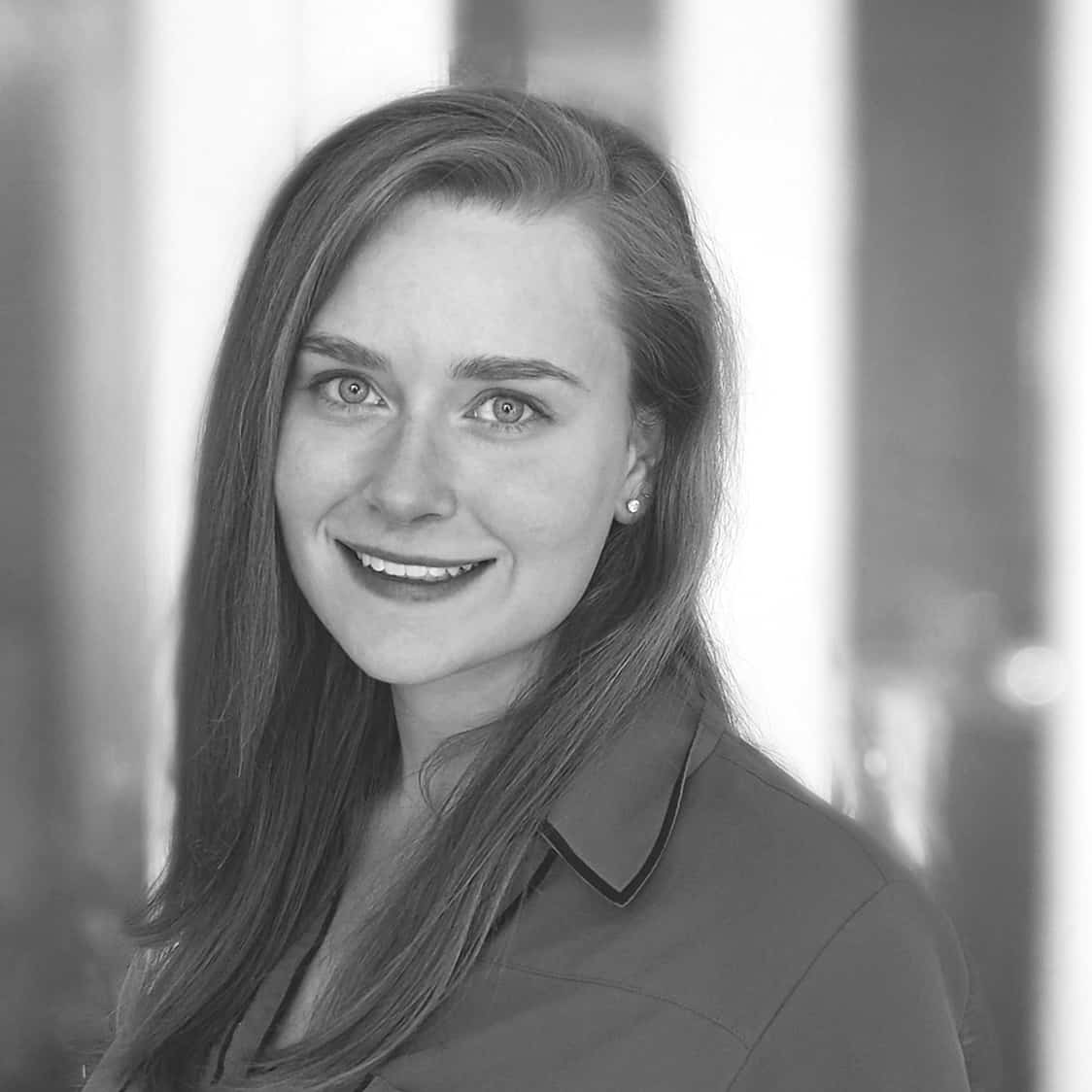 Danielle thrives on working closely with clients and the creative team to concept design direction beyond typical expectations. Over the last 2 years, Danielle's task-oriented and detailed approach has been instrumental in her leading teams in achieving BSA's highest-quality standards efficiently. Danielle's exceptional communication with clients, vendors and consultants, along with her acute attention to detail and organization makes for exquisitely managed projects, and so we congratulate Danielle as BSA's newest Project Manager.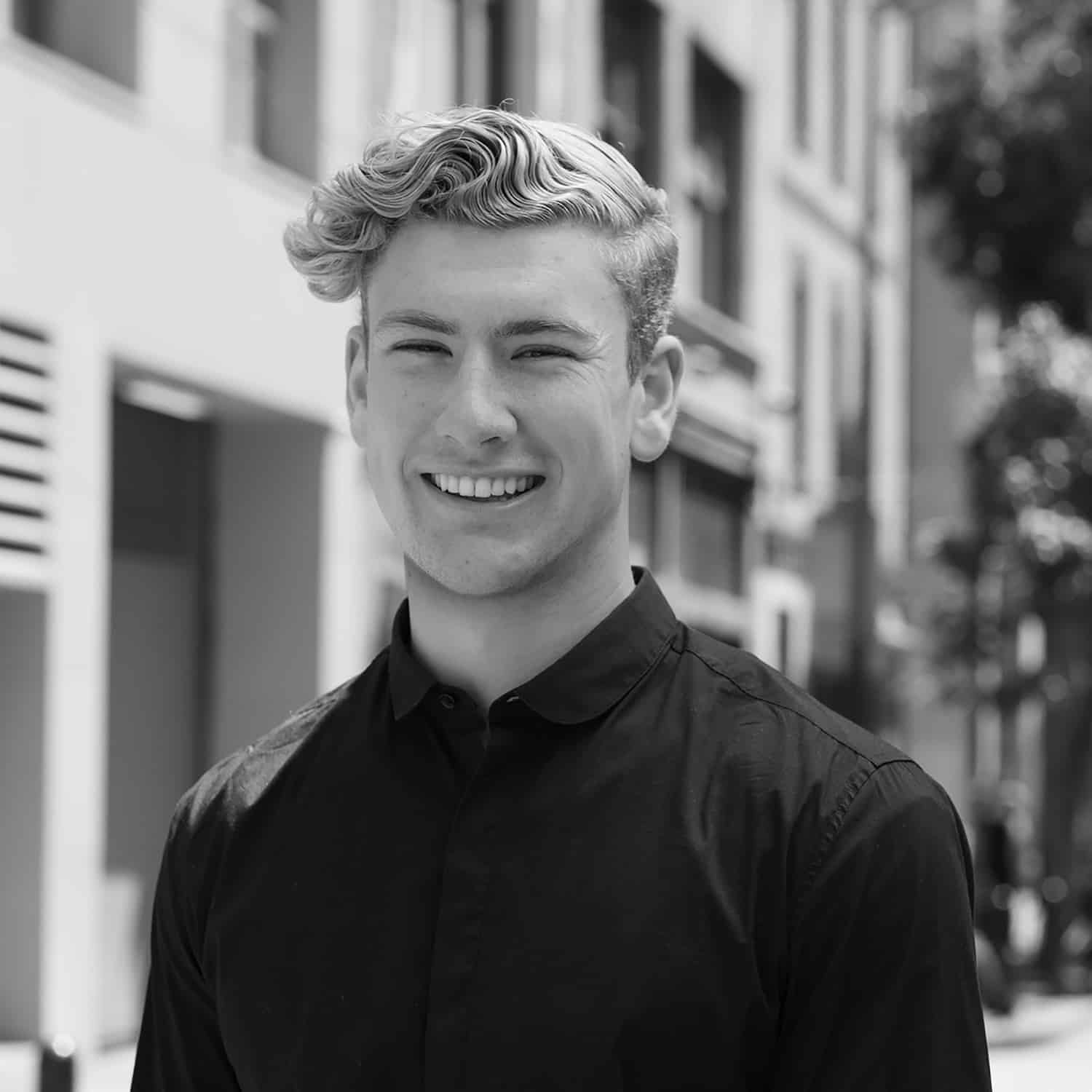 Peter has been a great inspiration and a lead in the conversations concerning interiors at Bull Stockwell Allen. With a keen eye and a variety of experiences in interior design, affordable housing, and tenant improvement before joining BSA's hospitality and resort division, Peter has also been leading the social media outreach and enacting vital initiative on the marketing front. Peter brings a high-level thoughtfulness and coordination to any project he works on and will do wonderful things as the Director of Interiors at BSA.