We are architects, designers, project managers, storytellers, and strategists united by a collective desire to create environments and experiences that elevate lives.
John Ashworth
Principal-In-Charge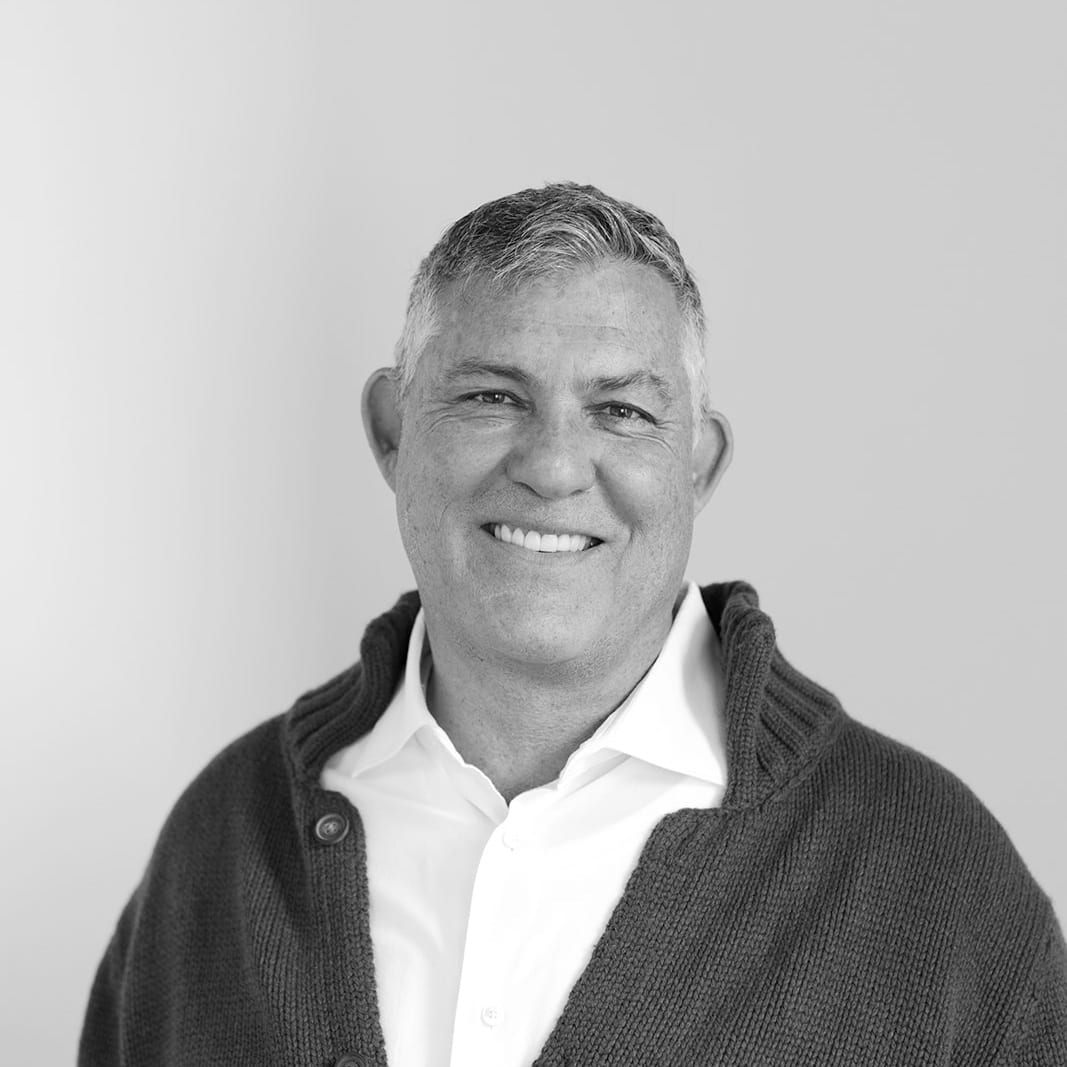 George Janson
Associate Principal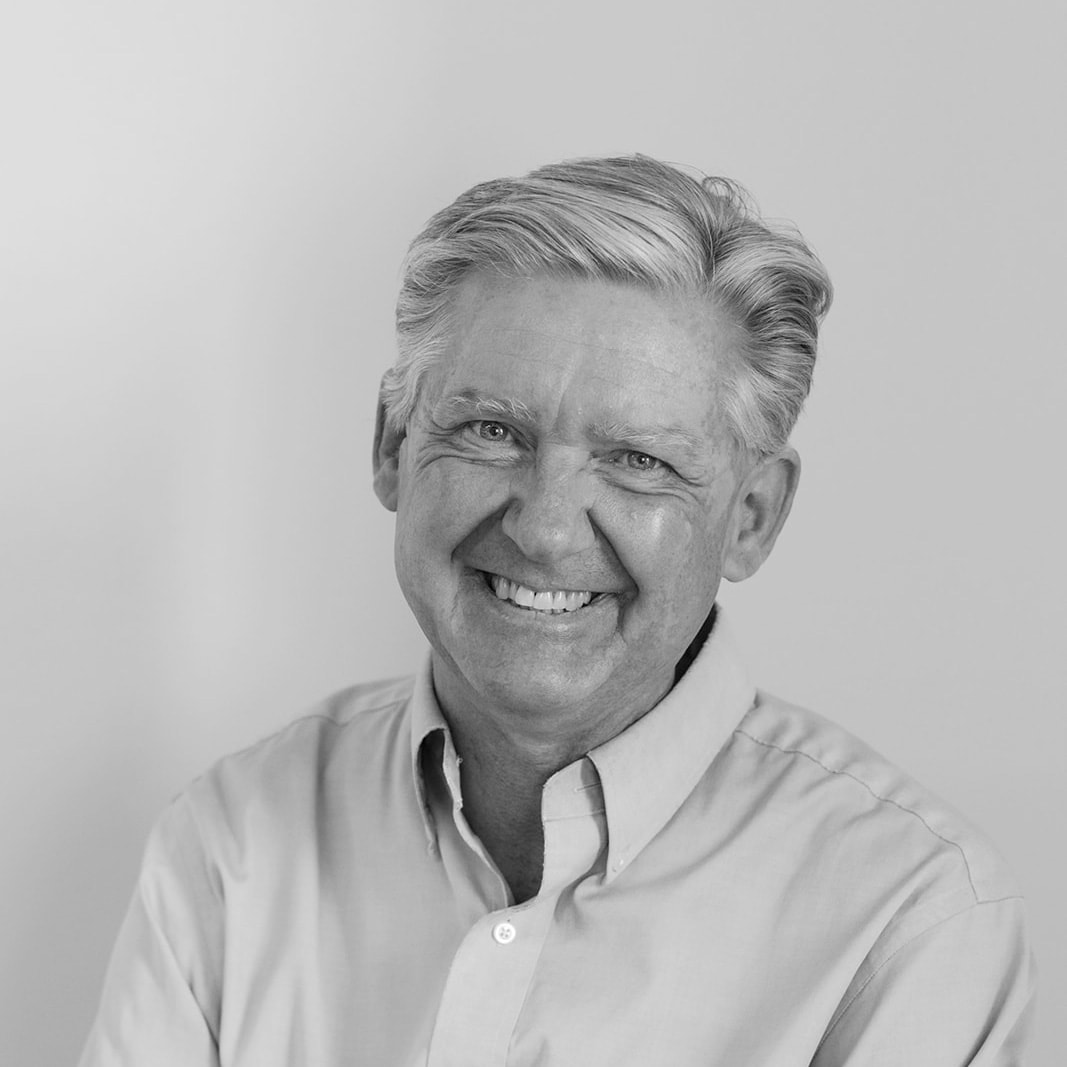 "I believe creativity comes from approaching every new project without preconceptions. Great design solutions are unique and grow organically out of the specifics of time, place, program, budget and point of view."
"Once the building is complete, I find it exciting to see how people use their buildings, how they adapt and respond to the spaces in ways that are both foreseeable and unpredictable."
Dean Randle
Associate Principal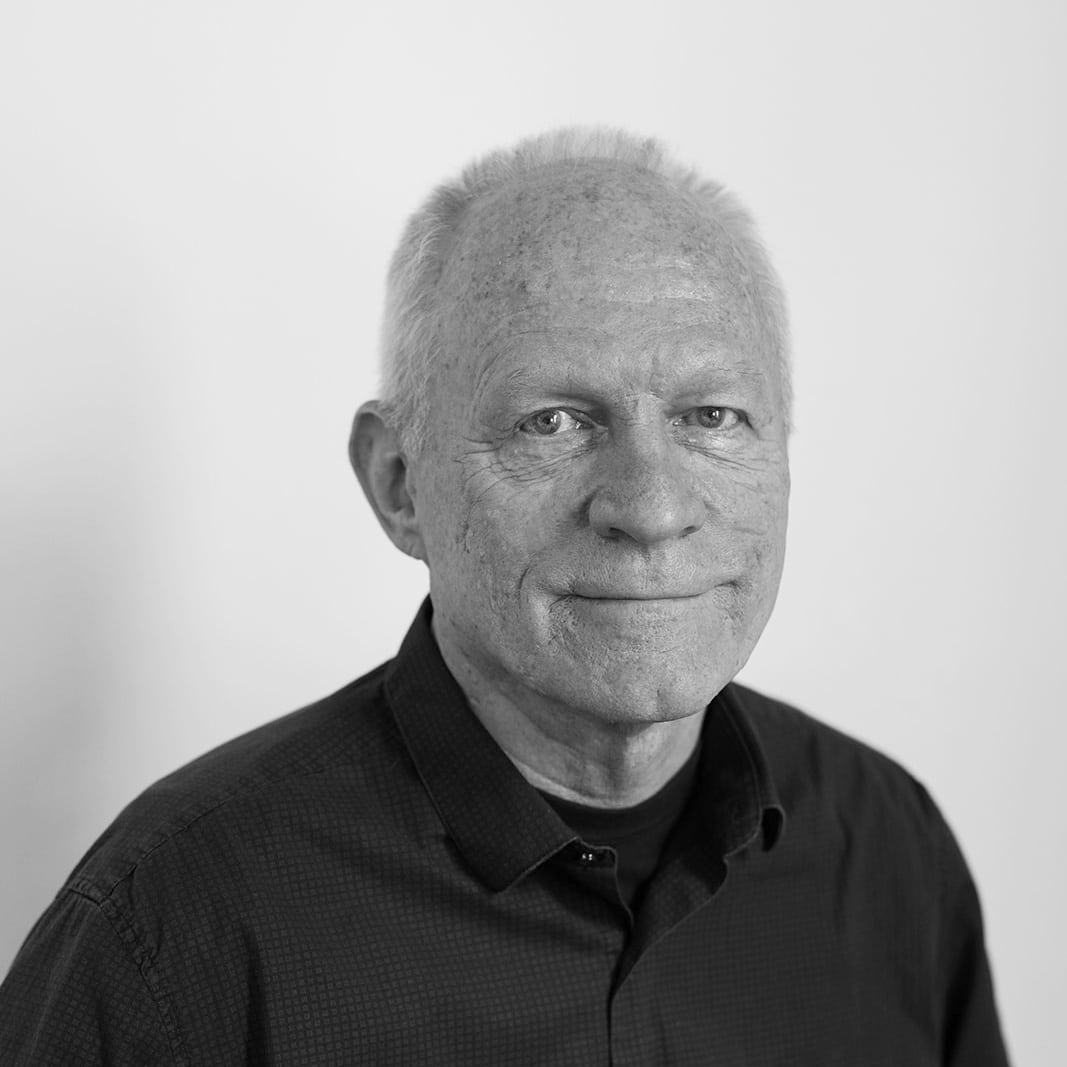 Chris Miller
Senior Associate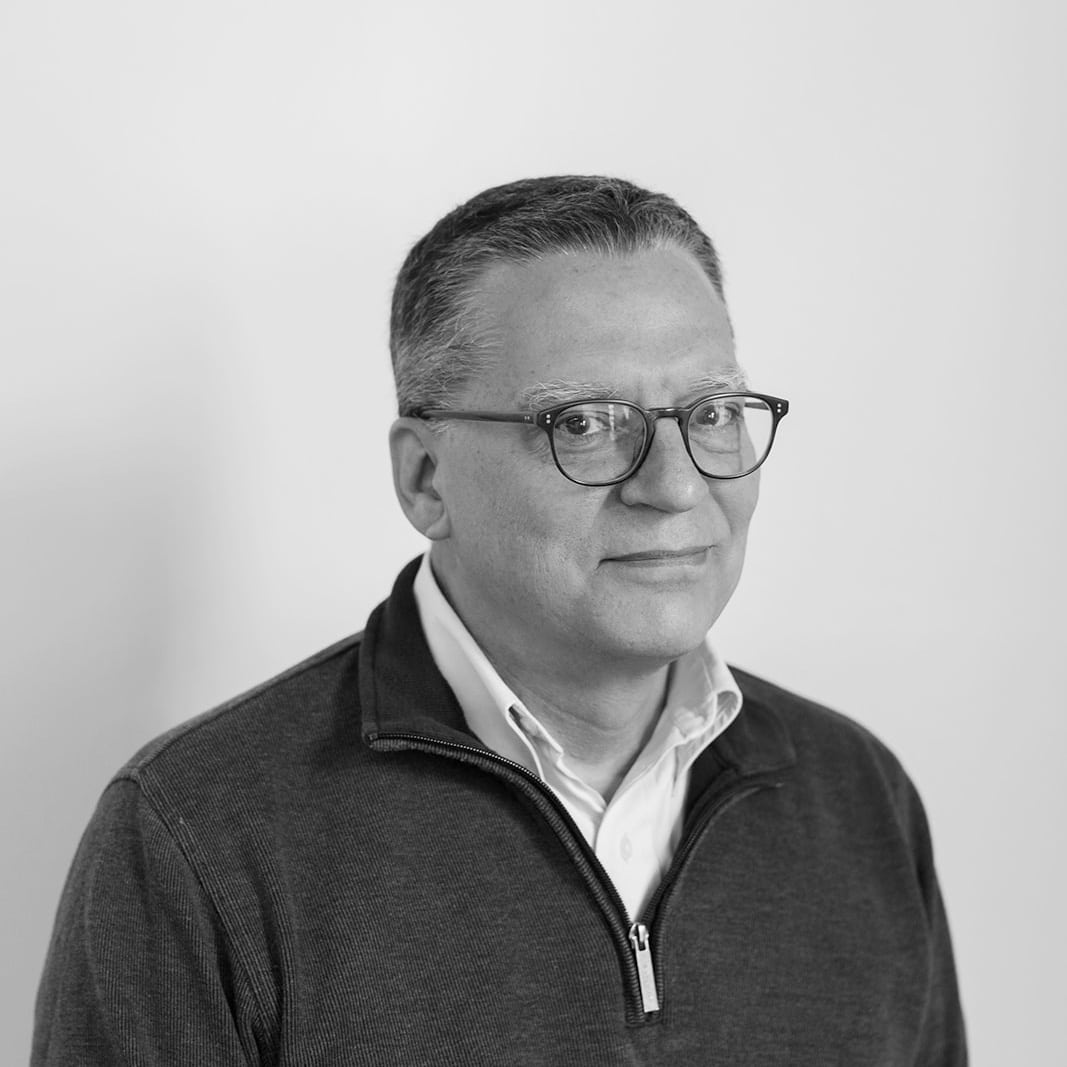 "As Architecture is truly the art of building, we aspire to technical excellence, meaning honestly expressed structure, carefully crafted materials, and seamlessly integrated systems."
"The successful practice of architecture is working together as a team with designers and building owners to translate a complexity of factors into buildings that endure, function well, and delight the user."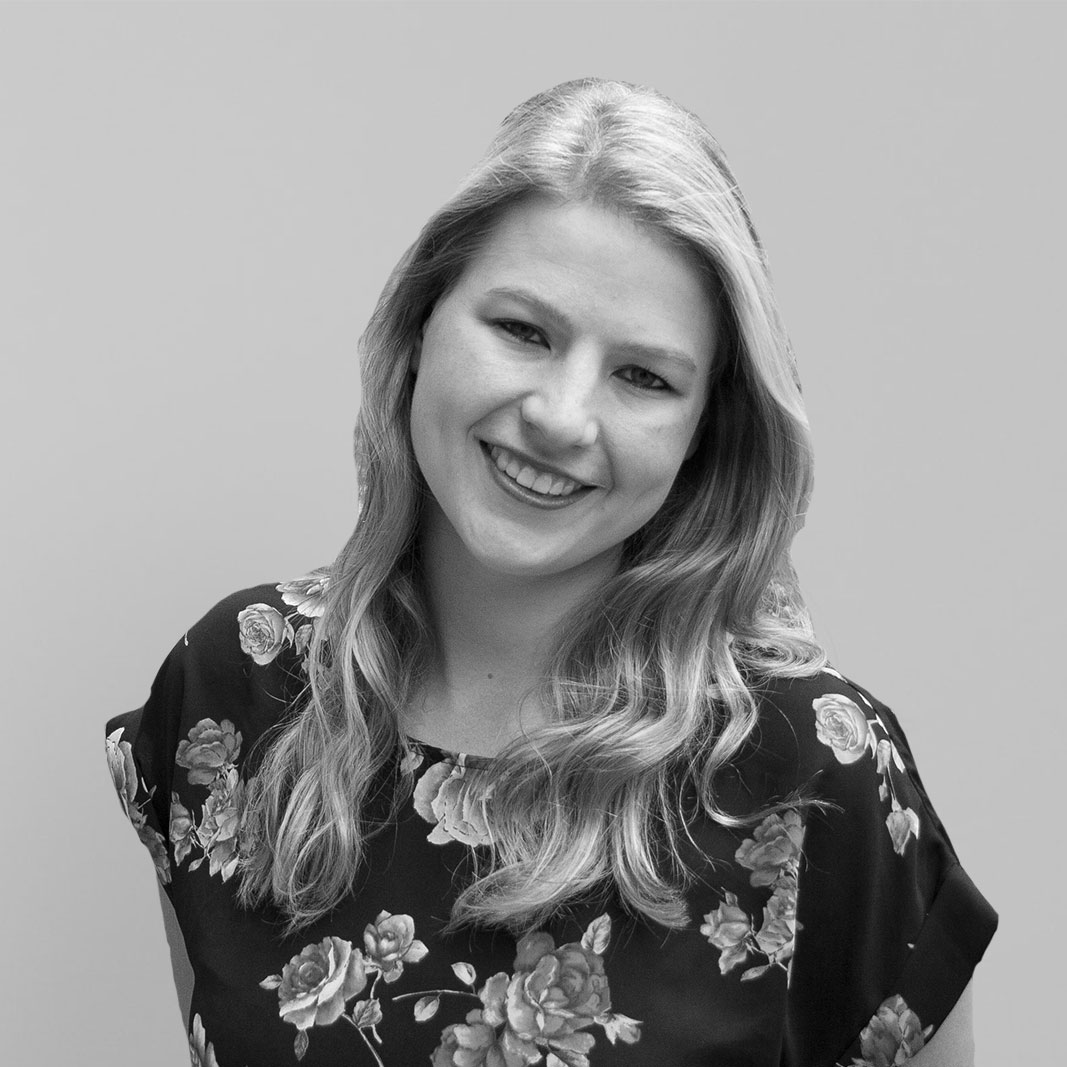 Margaret Mantor
Associate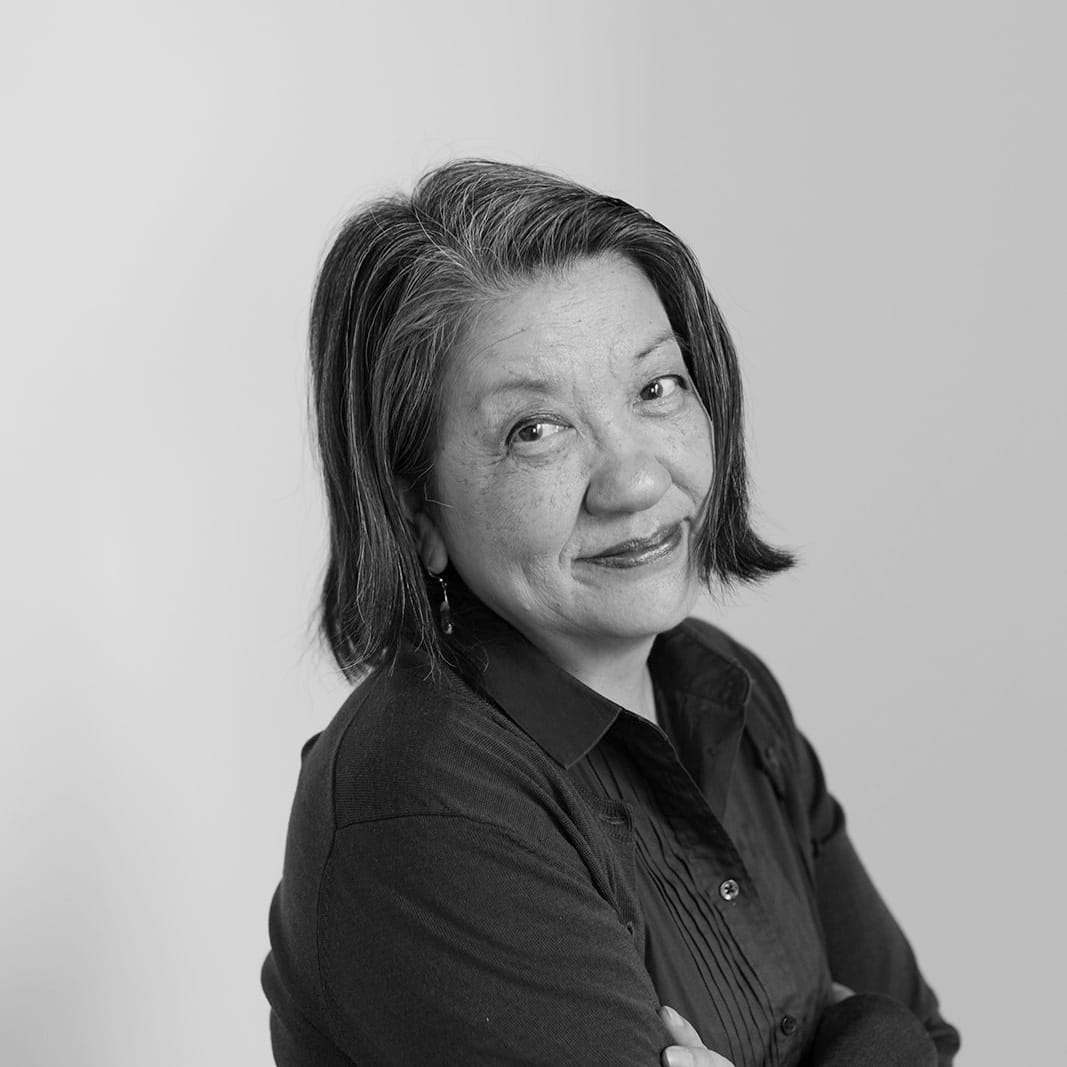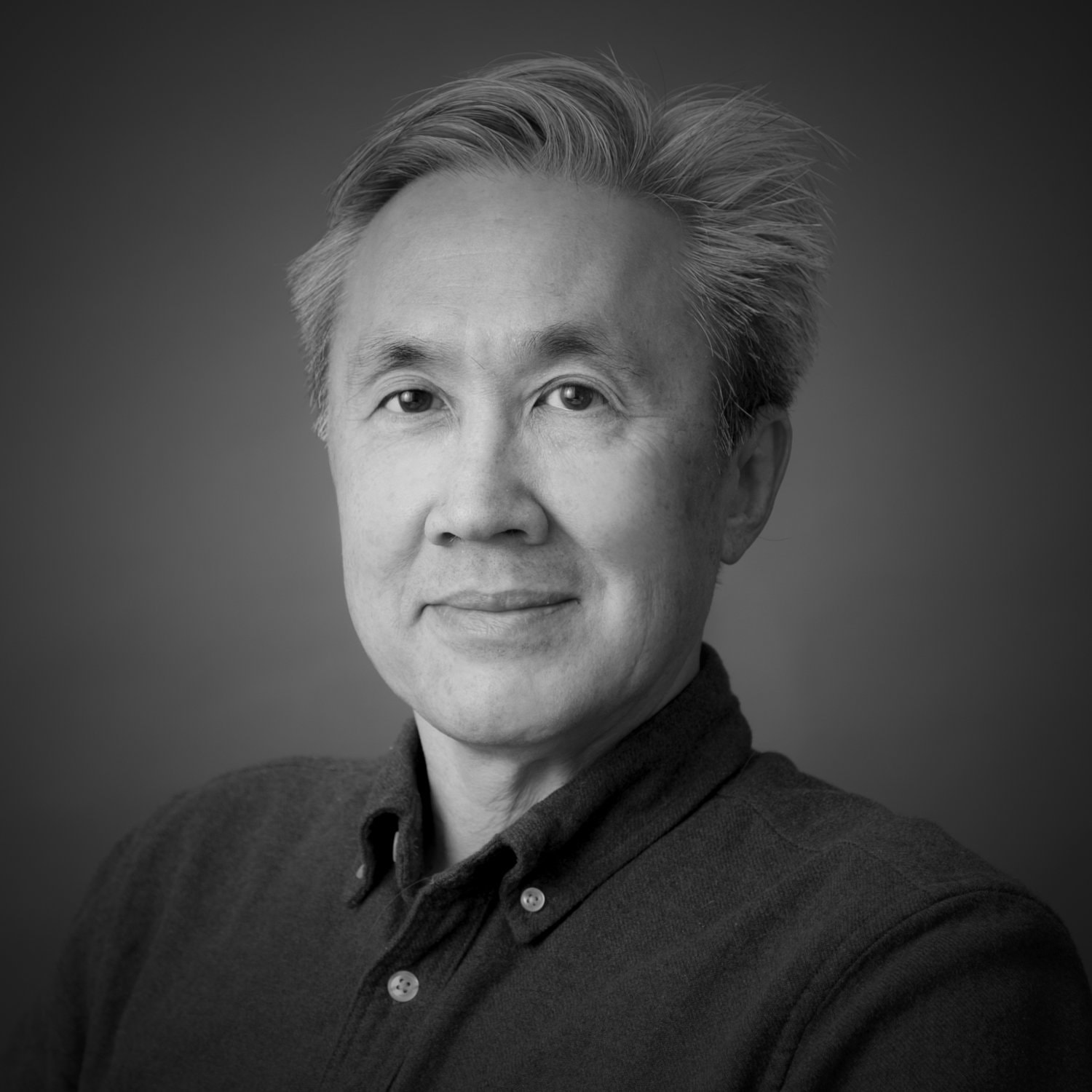 Aleta Trigg
Accountant / Controller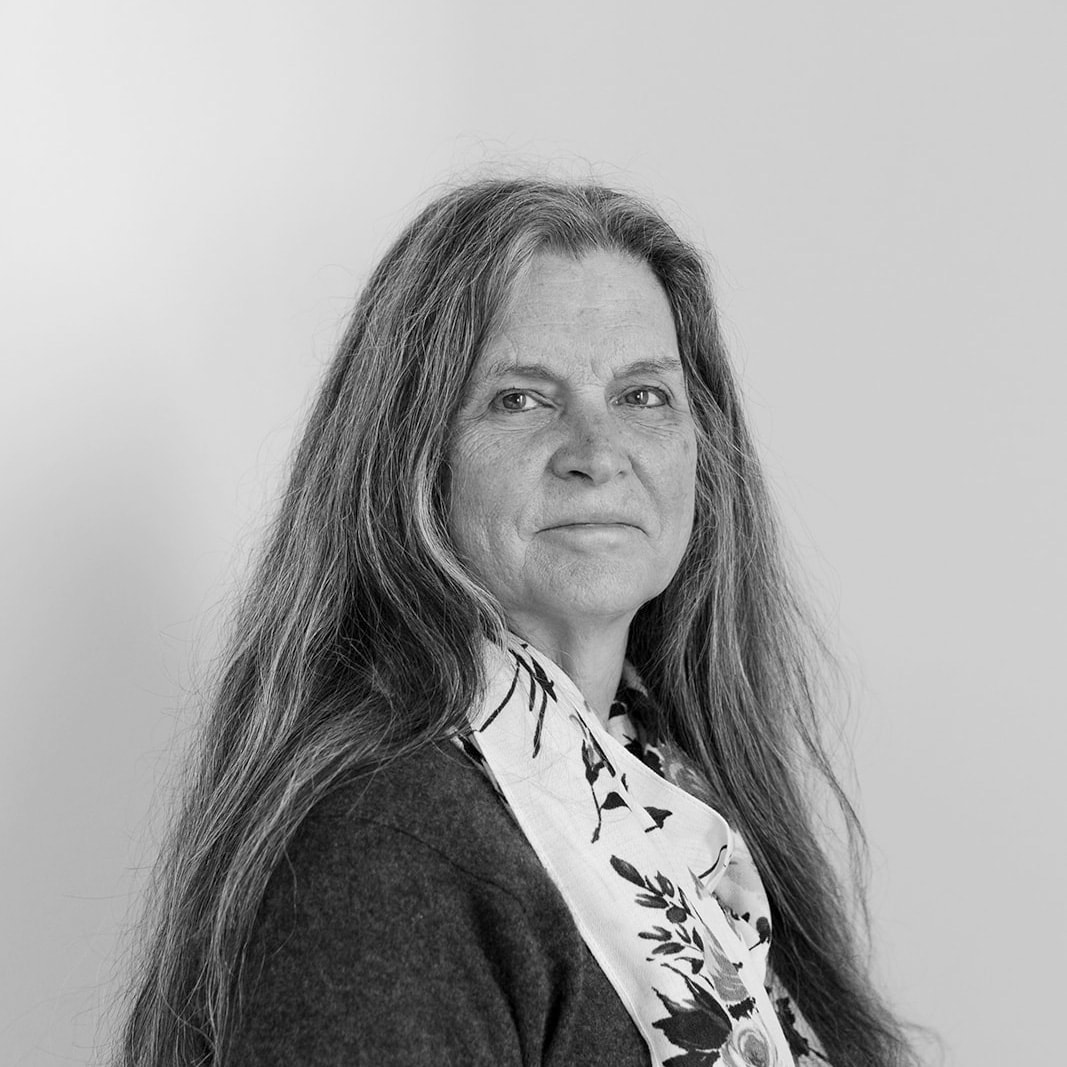 Sally Miller
Project Architect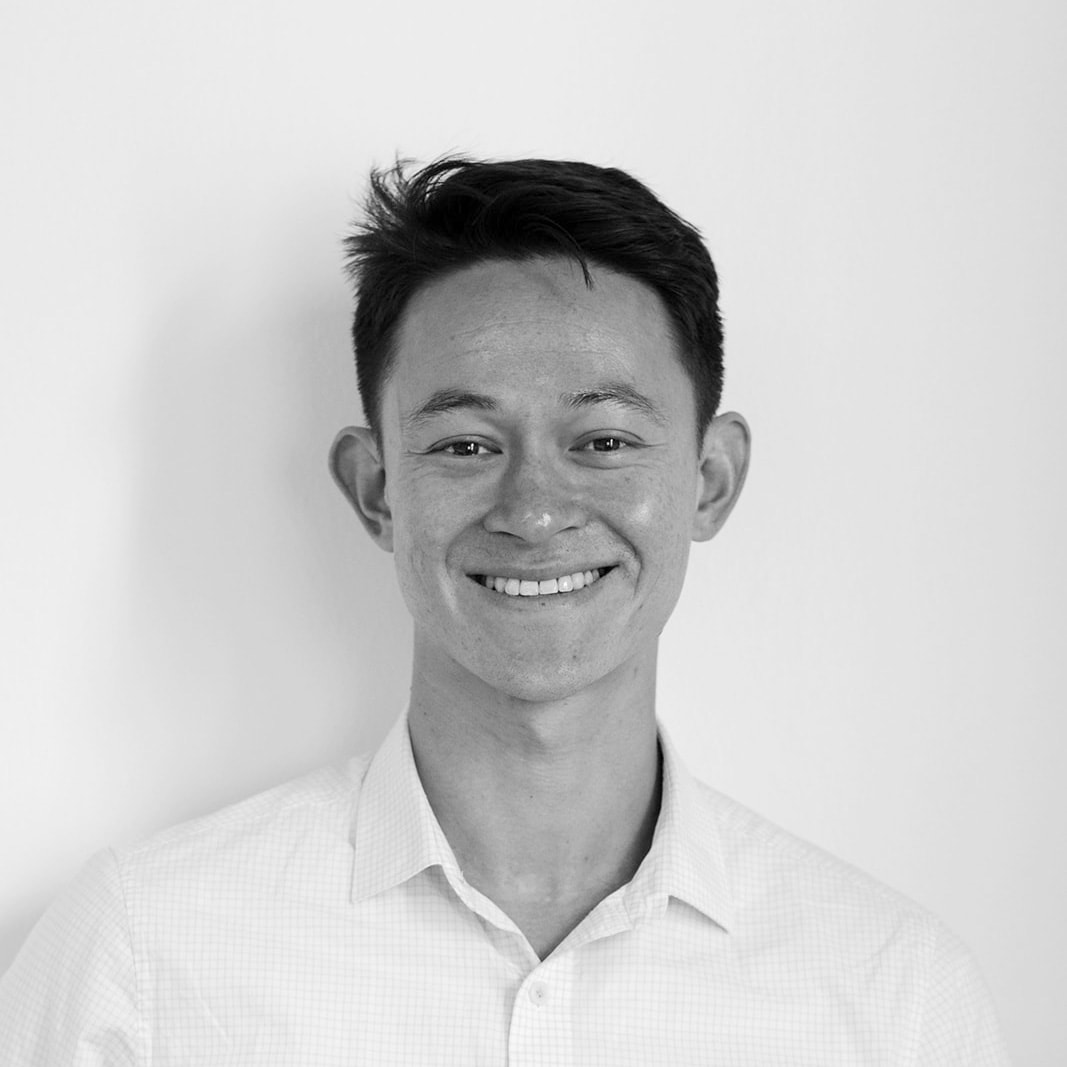 Henry Brazer
Project Architect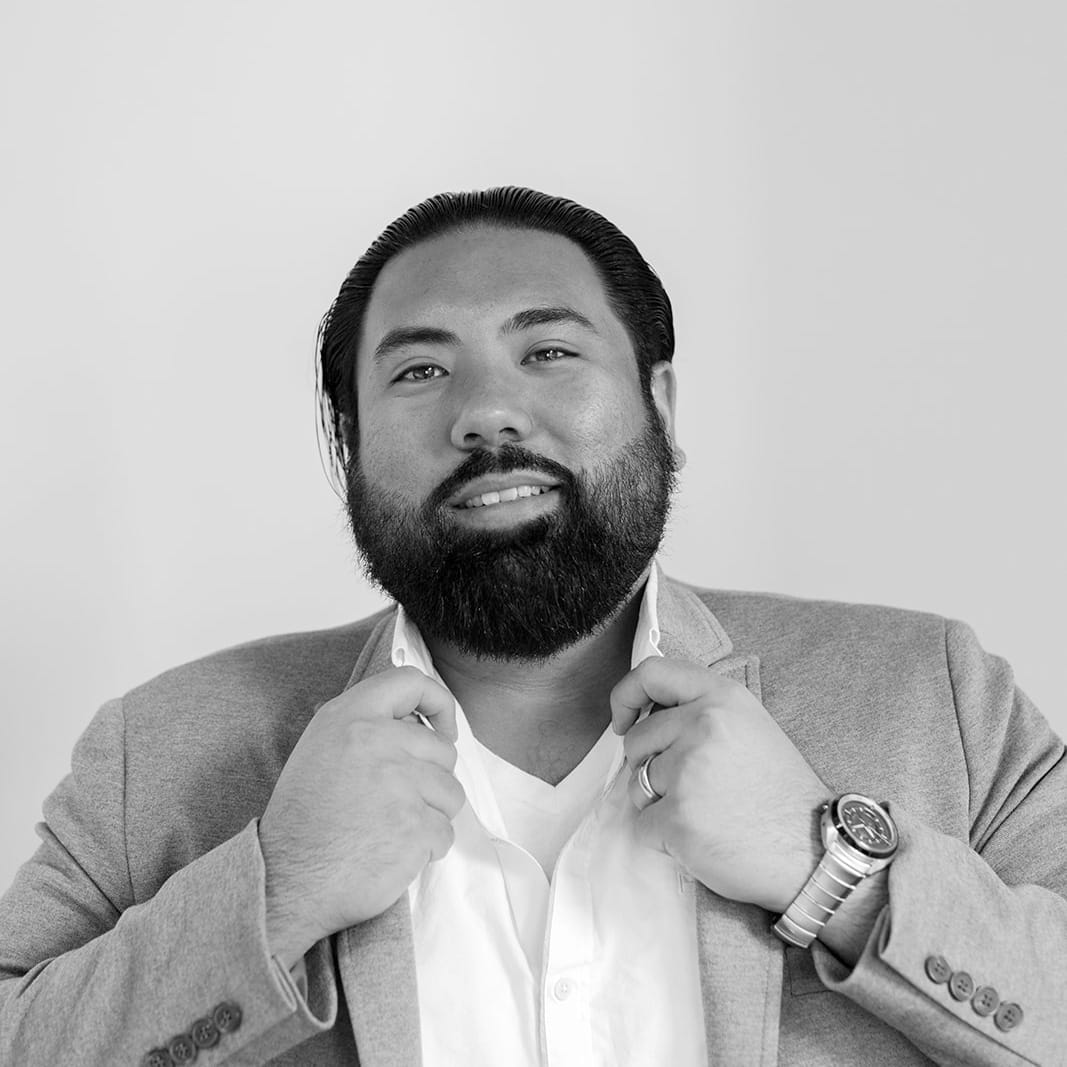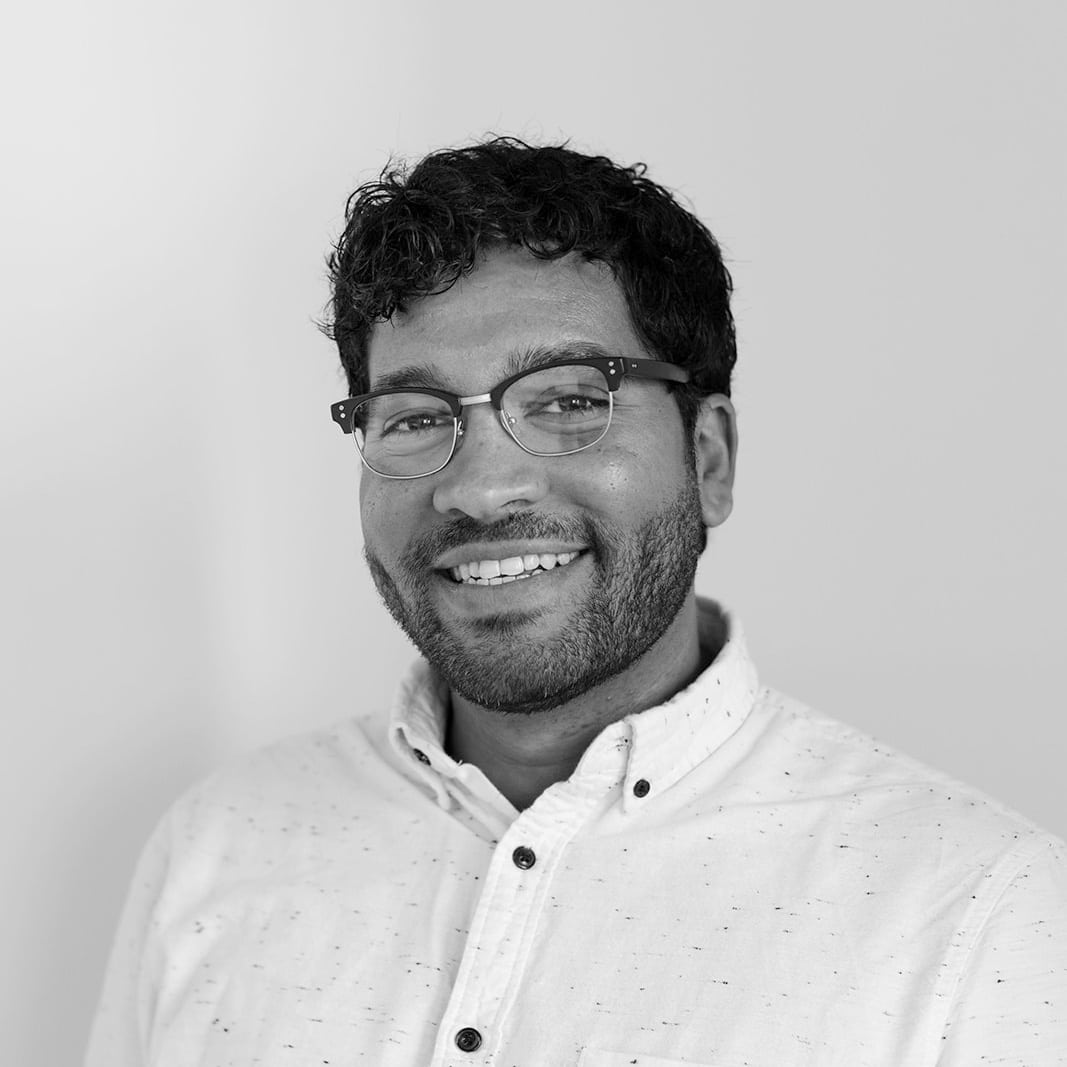 Edgardo Pena-Colorado
Job Captain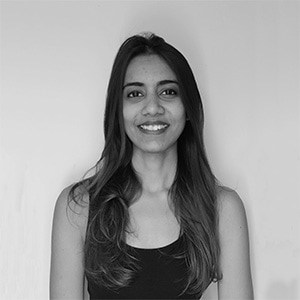 Vasudha Maiya
Job Captain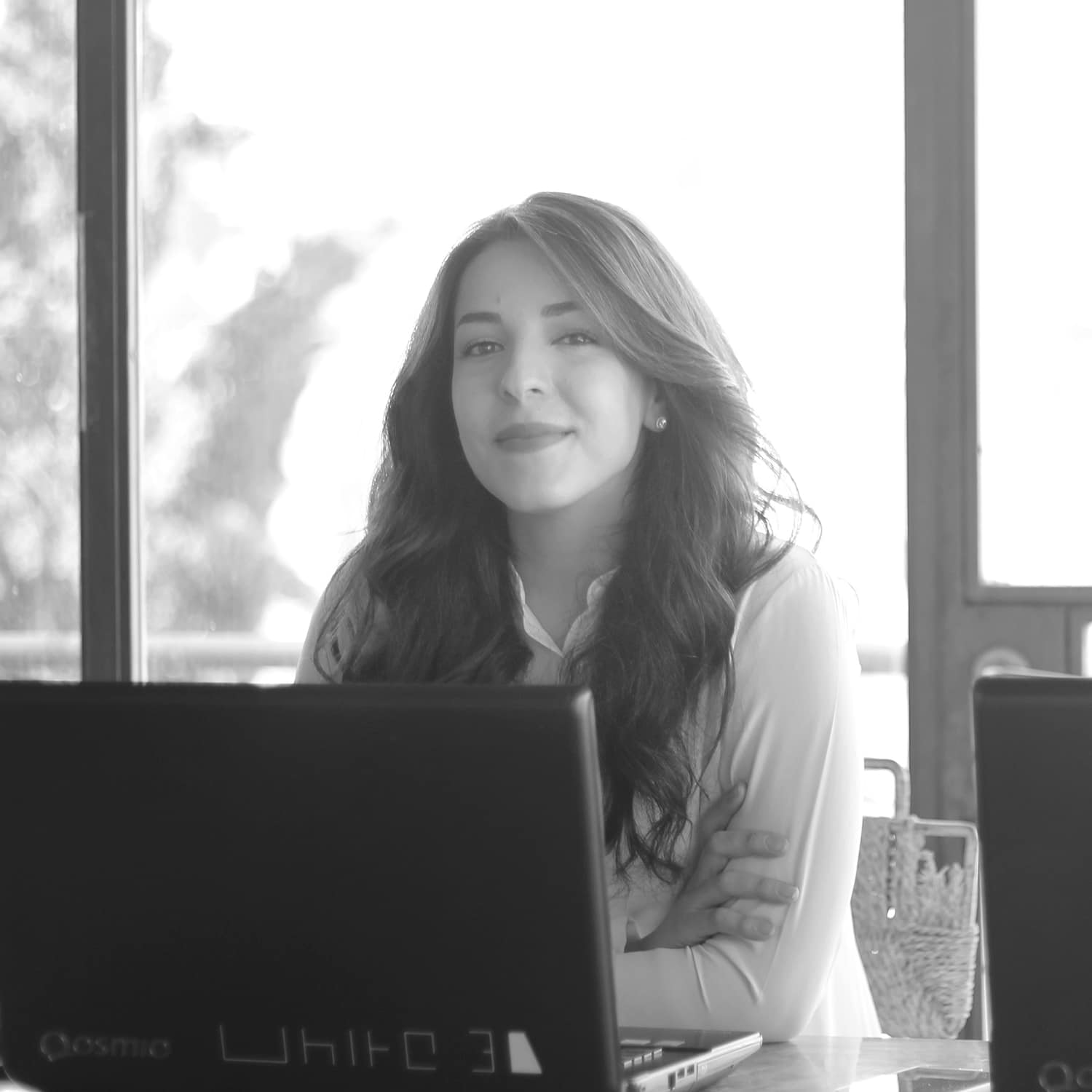 Sergio Flores Campos
Designer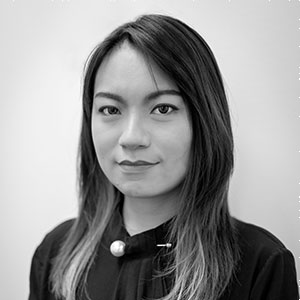 Aniston Breslin
Creative Office Manager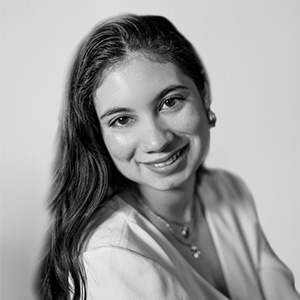 Tessandra Salmon
Operations & Communications Manager