We are architects, designers, project managers, storytellers, and strategists united by a collective desire to create environments and experiences that elevate lives.
John Ashworth
Principal-In-Charge
George Janson
Associate Principal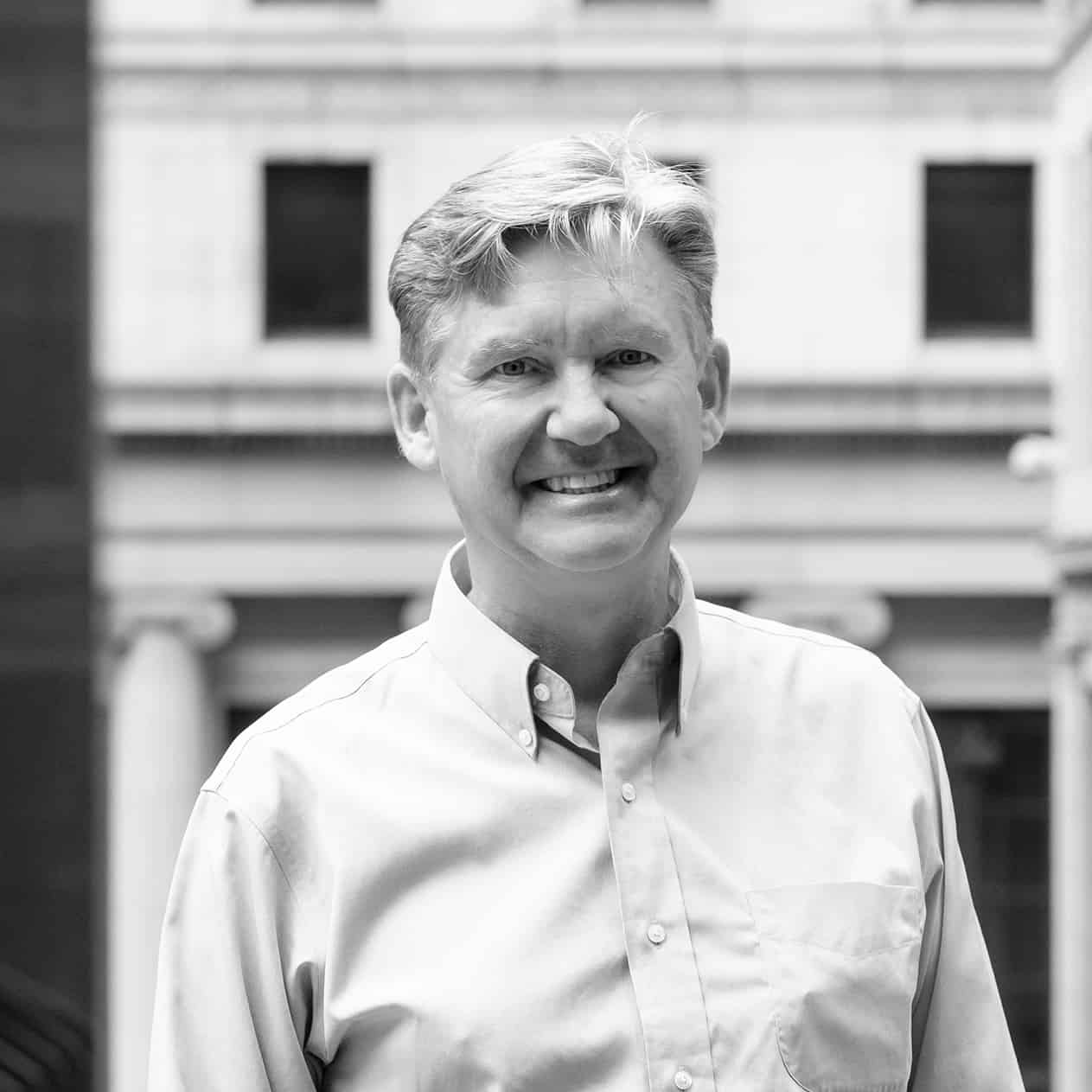 "I believe creativity comes from approaching every new project without preconceptions. Great design solutions are unique and grow organically out of the specifics of time, place, program, budget and point of view."
"Once the building is complete, I find it exciting to see how people use their buildings, how they adapt and respond to the spaces in ways that are both foreseeable and unpredictable."
Dean Randle
Associate Principal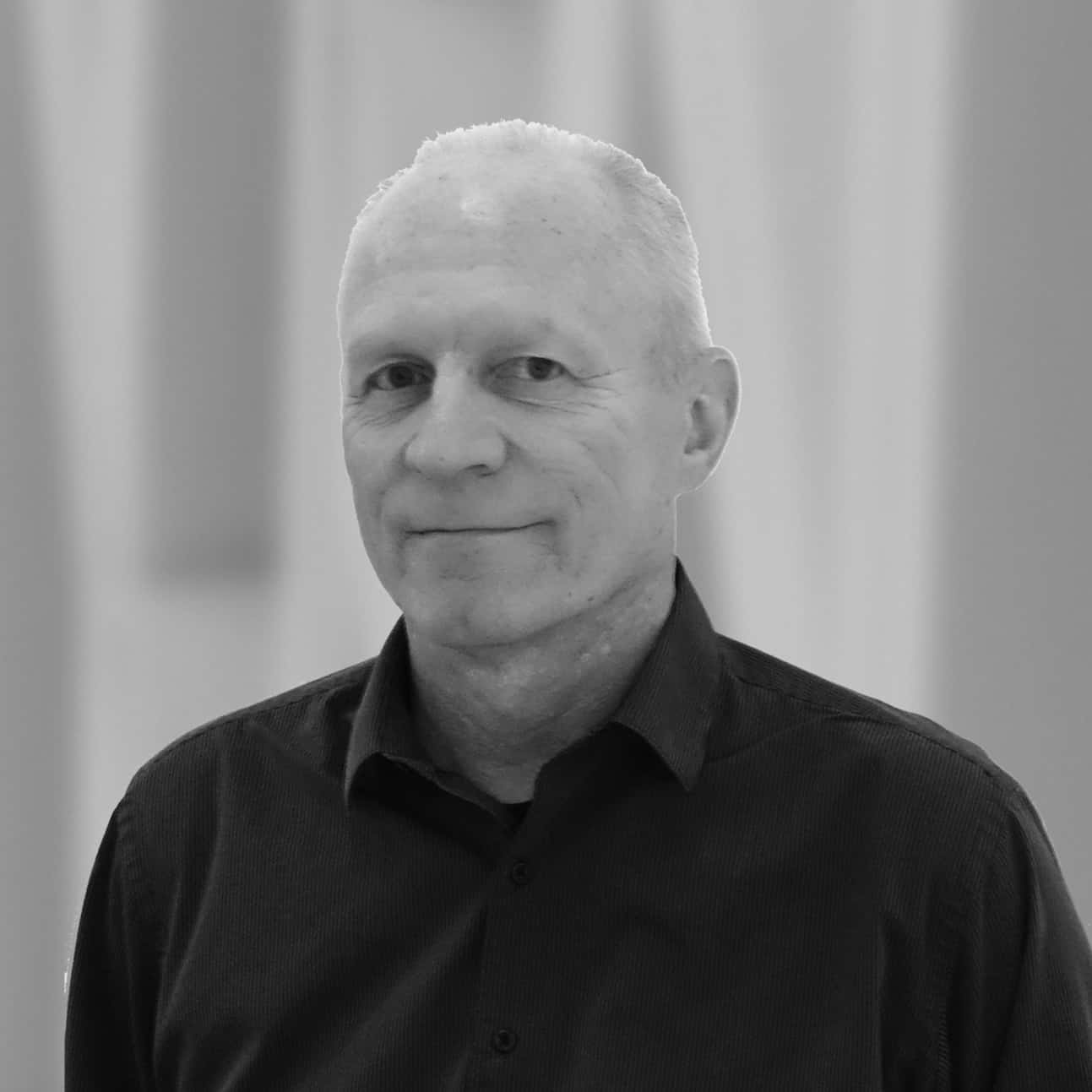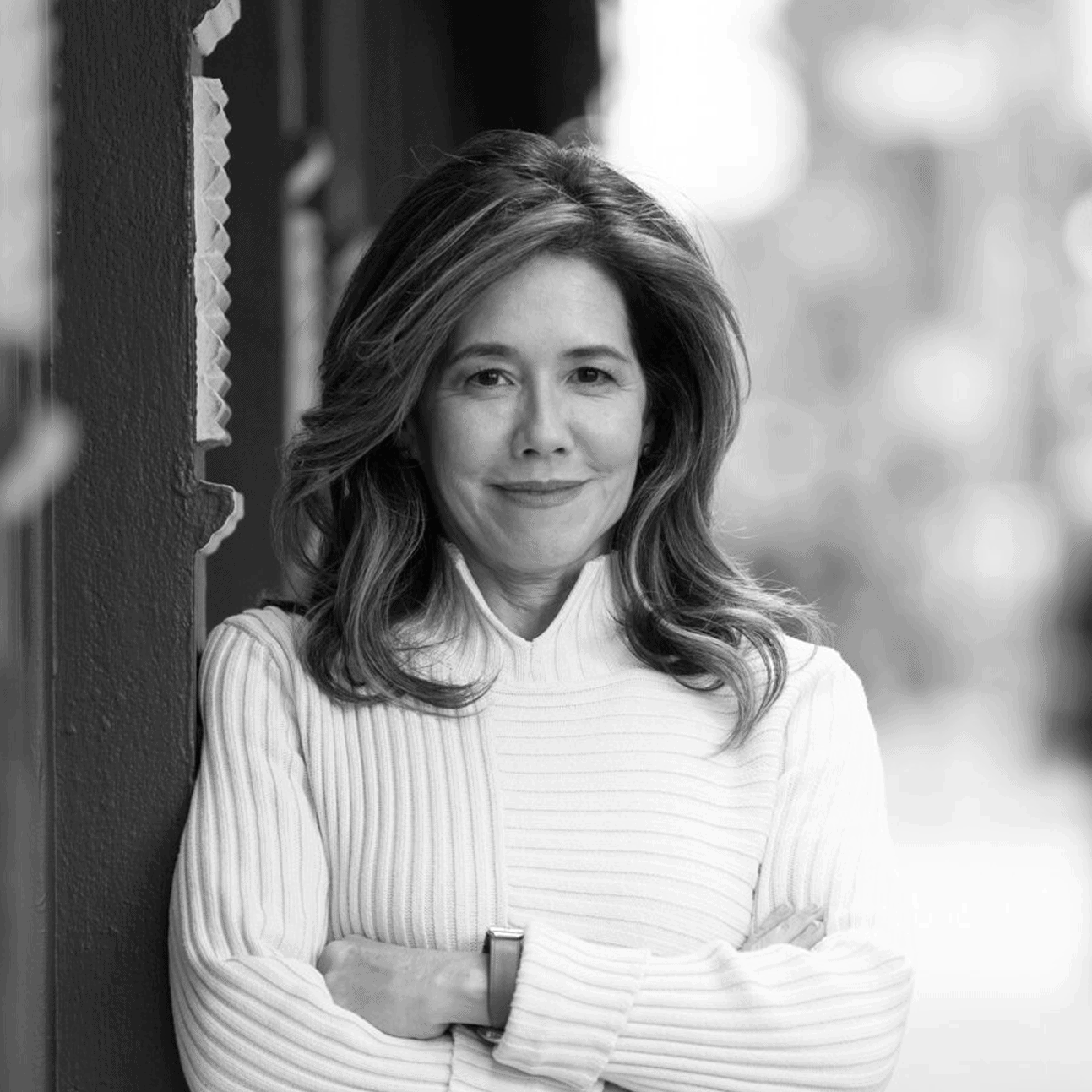 "As Architecture is truly the art of building, we aspire to technical excellence, meaning honestly expressed structure, carefully crafted materials, and seamlessly integrated systems."
"Great design - whatever form it takes - needs to honor people, to bring grace and beauty to their lives. It's a privilege to be able to do that."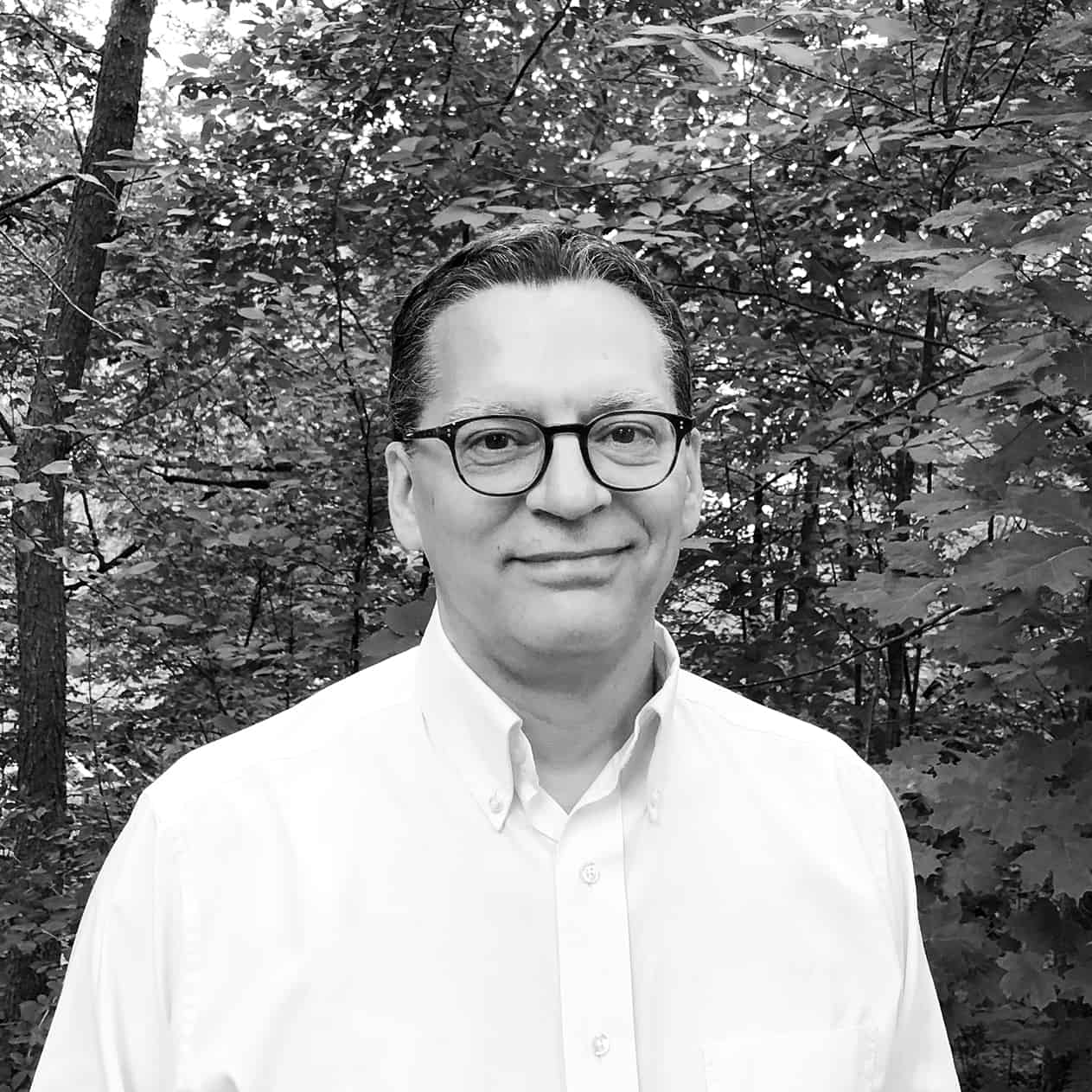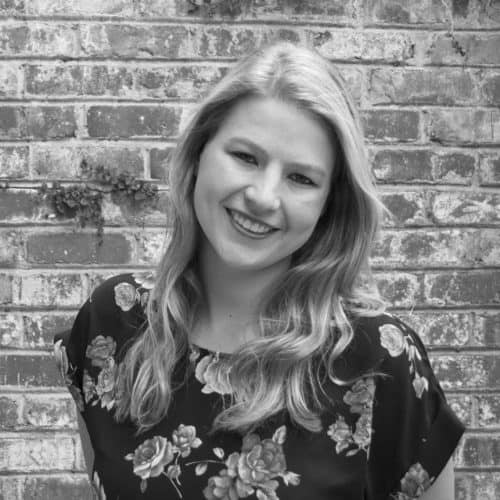 Margaret Mantor
Associate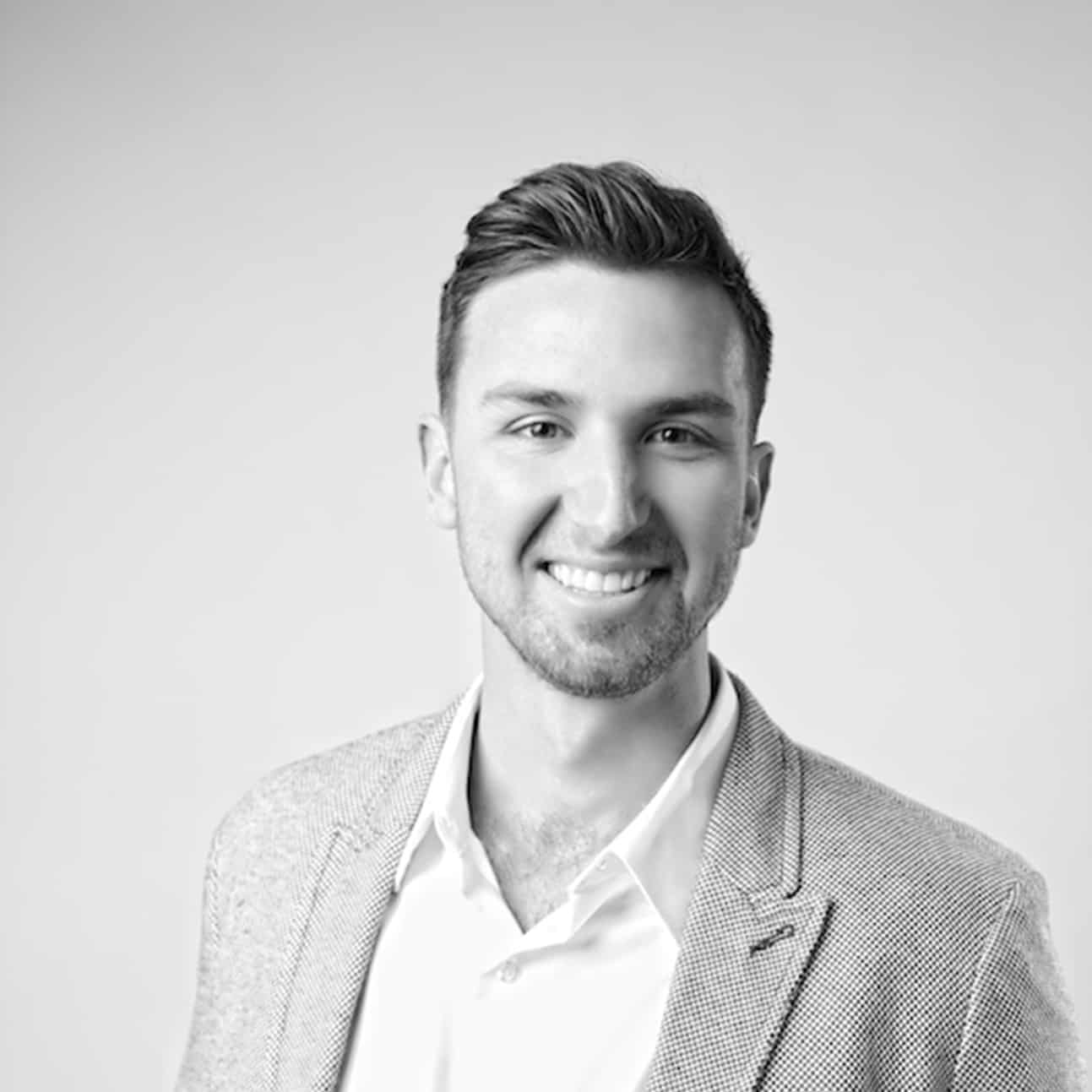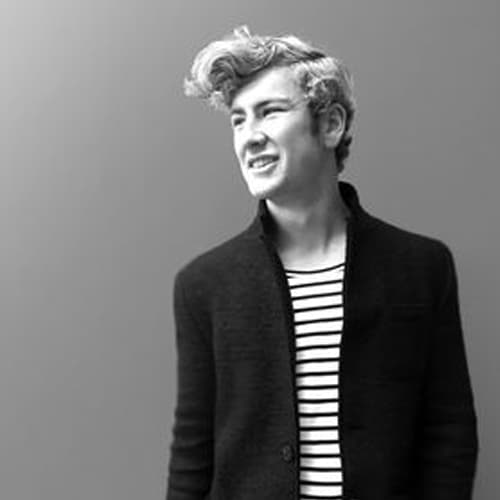 Peter Williams
Director of Interior Design