We are an integrated strategy, design, and architecture firm that brings together place, people and purpose to create truly transformative environments.
OUR HERITAGE
O

ur firm was established in 1968 by Henrik Bull, John Field, Dan Volkmann, and Sherwood "Woody" Stockwell, four renowned architects who shared a desire to create memorable places for people.
In the years that followed, Bull Field Volkmann Stockwell built a reputation for honest structural expression and an ability to reinforce the natural connection between indoor and outdoor spaces using appropriate materials.
A part of the San Francisco Bay Area's pioneering and influential tradition of building in relation to site and surrounding environment, our firm was an early proponent of environmentally sensitive design, which has since become a hallmark of today's eco-resorts and sustainable communities.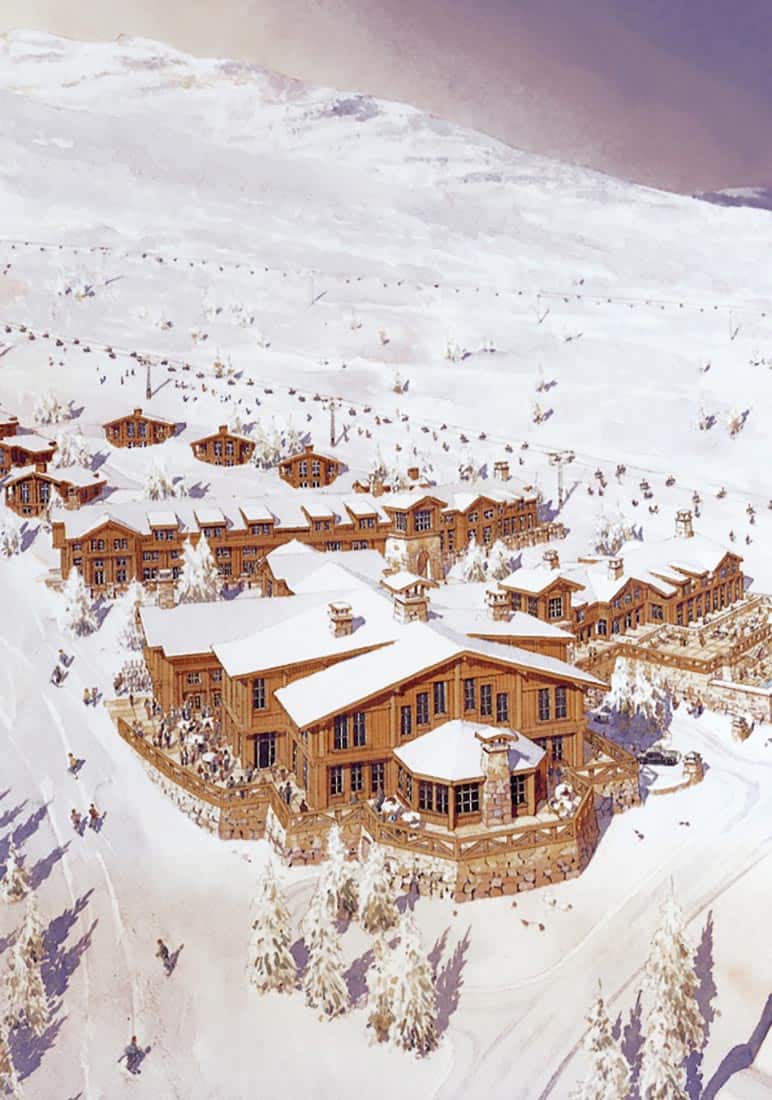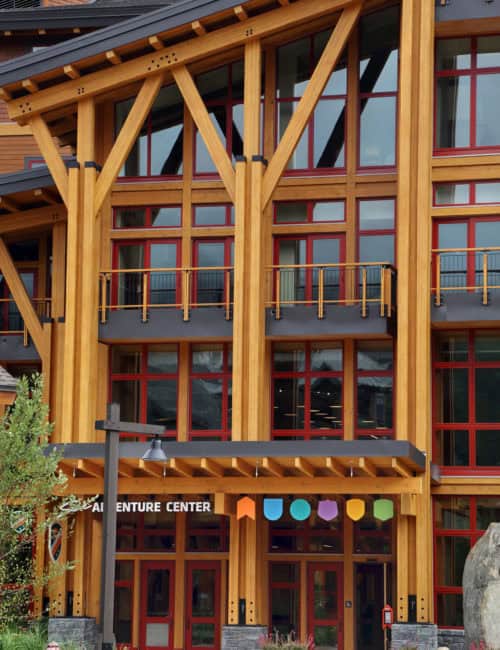 OUR PRESENT
F

rom blue-sky thinking to the design and realization of exceptional places and experiences, Bull Stockwell Allen helps clients create iconic, desirable, and enduring properties that energize and uplift the lives of all they touch.
We've found that the freshest thinking often comes from wisdom born of deep heritage, a strong sense of what matters, and an insatiable desire to just keep getting and creating better. It's stood us in good stead for 50 years. We're looking forward to the next 50.