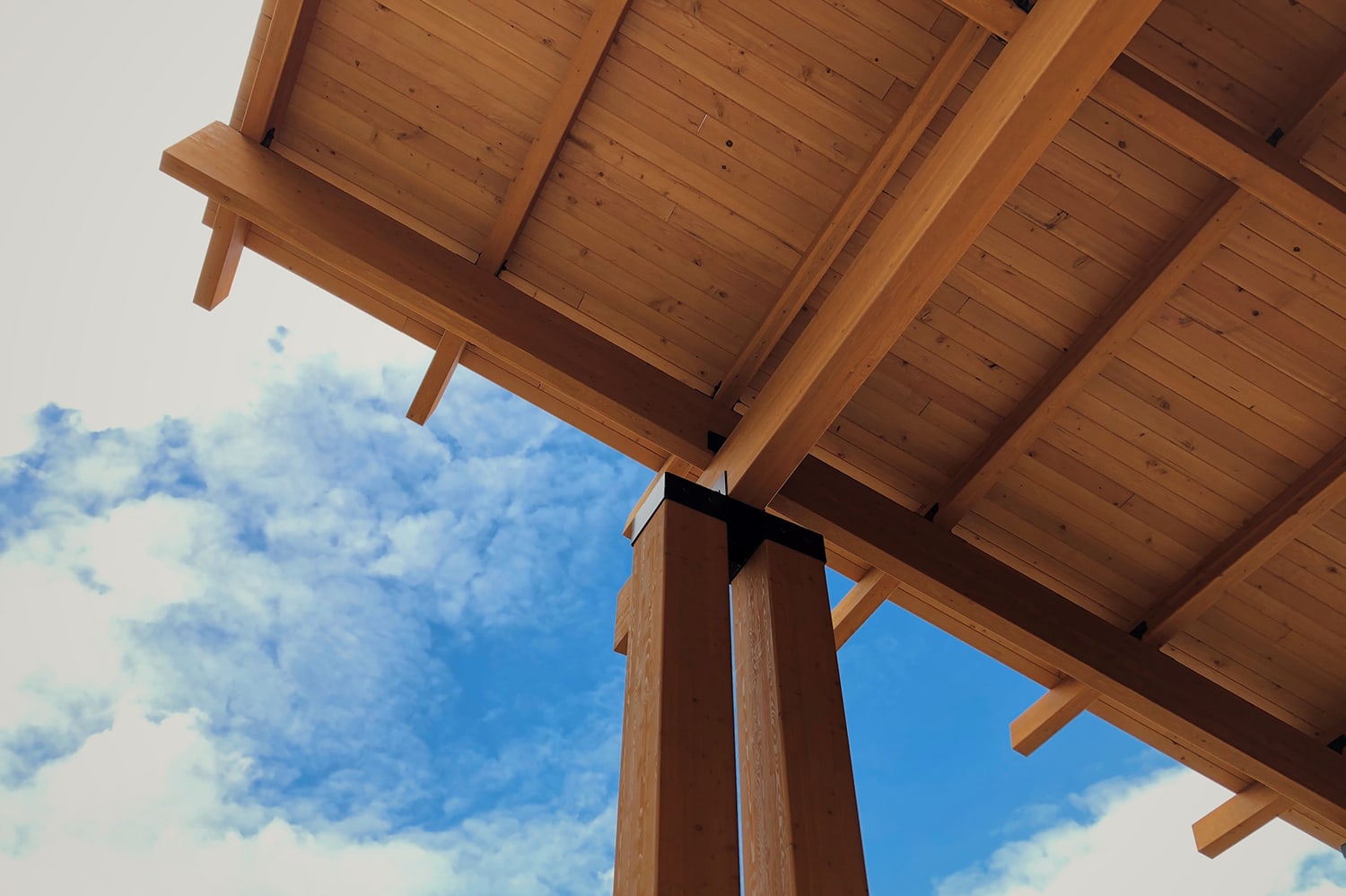 Cost-Saving Design Trends and Strategies
Designing a More Cost-Effective Mouse Trap
As we are exploring some of the trends in the design industry aimed at addressing the incredible increases that we have been seeing in construction costs, we are developing an approach that we call designing a more cost-effective mouse trap. We have identified '7 Steps to Cost Recovery' that we are implementing in our projects. Clients are naturally looking for a significant return on investment in a project, and a cost-effective design is key in achieving that.
7 STEPS TO COST-RECOVERY
Eliminate corridors. It makes an incredible difference. If you look at how much space corridors take up it can equate to approximately a one two-bedroom unit per floor. It is a significant advantage if you can eliminate corridors and provide, for example, direct elevator access.
Sell the Mechanical. Getting rid of centralized systems and bringing those into individual units makes it easier from a metering standpoint, which owners often feel is a positive, but also makes that square footage salable.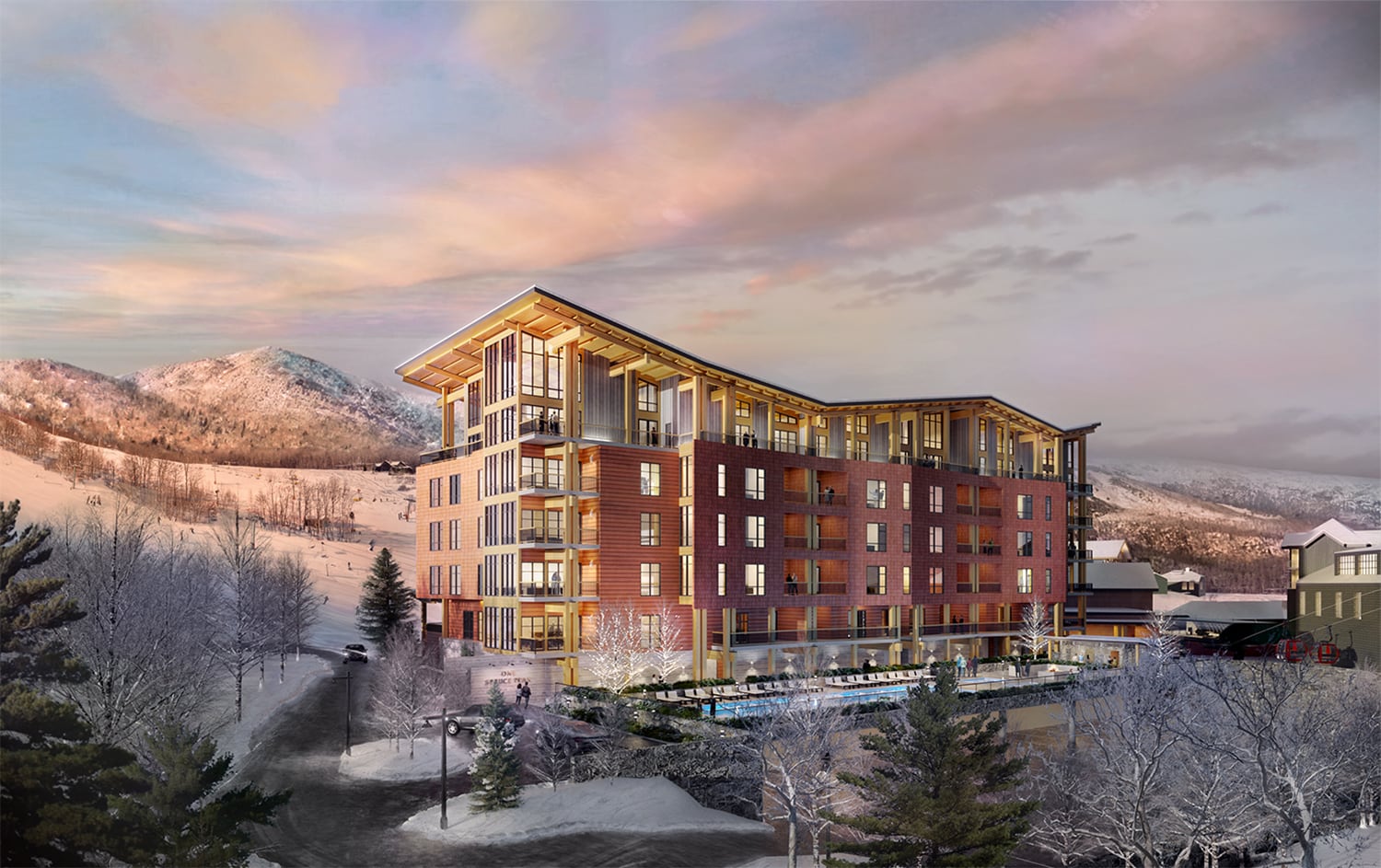 Flexible Living and Dining Spaces. We have been seeing the disappearance of the traditional dining room in favor of innovative island solutions and other kinds of things to provide cost-effective dining experiences in resort residential units. Beyond the dining room is the use of bunkrooms and smaller second bedrooms. Looking at how spaces can become more flexible and feel bigger; a TV that turns in the wall, with the wall being somewhat transparent, and the dematerialization of things like doors, walls and built-ins. Mudrooms are being replaced with hooks on walls and benches, doors are being eliminated where possible, and furniture fixtures are being designed as built-ins.
Limited amenities. Thinking about what is truly needed, while also looking at flexible indoor spaces and outdoor spaces as non-built space additional amenity area, and again really simplifying our roofs – that goes along sometimes with more contemporary architecture which has been in demand, but also allows you to eliminate some of the complications with gables and roofing systems.
Vertical Segmentation and Phased Completion. Phasing completion allows for sections of the building to be used and for folks to begin to move in while other parts are still under construction. We're also placing a focus on integrated project delivery: getting the owner, the design professionals, the engineers, and the contractor to get together earlier in order to strategize in terms of costs, analyzing systems, and making best judgements as to what is going to be the most affordable way forward; looking at long lead items and getting them either ordered or thinking through those areas, is an important way of thinking through an overall strategy to contain costs.
Early bidding & procurement. Early bidding mitigates hold-ups that can occur due to sourcing difficulties or material availability. Finding materials quickly, that are available, and available locally, is a very good strategy to maintain costs. In theory you could save as much as 3 to 5 % if you are seeing the double-digit escalation that we have been seeing.
Panelized systems and prefabrication. Working very closely with the design and engineering teams as well as the contracting partners to look at how you can use penalization and prefab elements to move projects much more quickly is a worthwhile strategy, time being money.