Sustainability in the Mountains
We have been thinking a lot about the future. As architects we tend to do that – we think about what the new trends are; which ones will stand the test of time; what our future cities, buildings and communities will look like… It is natural that sustainability is a prominent feature and consideration in our work. Being a part of designing and building the future is an honor and a privilege that we value greatly. Now more than ever, sustainability is becoming an increasingly vital consideration. At Bull Stockwell Allen, we have always strived to protect nature and wildlife, to use local resources and natural materials, and to preserve cultural heritage through our design approach. We continue to explore new ways to foster sustainability in the mountains.
We have been having some discussions about what sustainability means to us, the ways in which we ensure sustainable practices in the work we do, while also continuing to explore new ways to foster sustainability.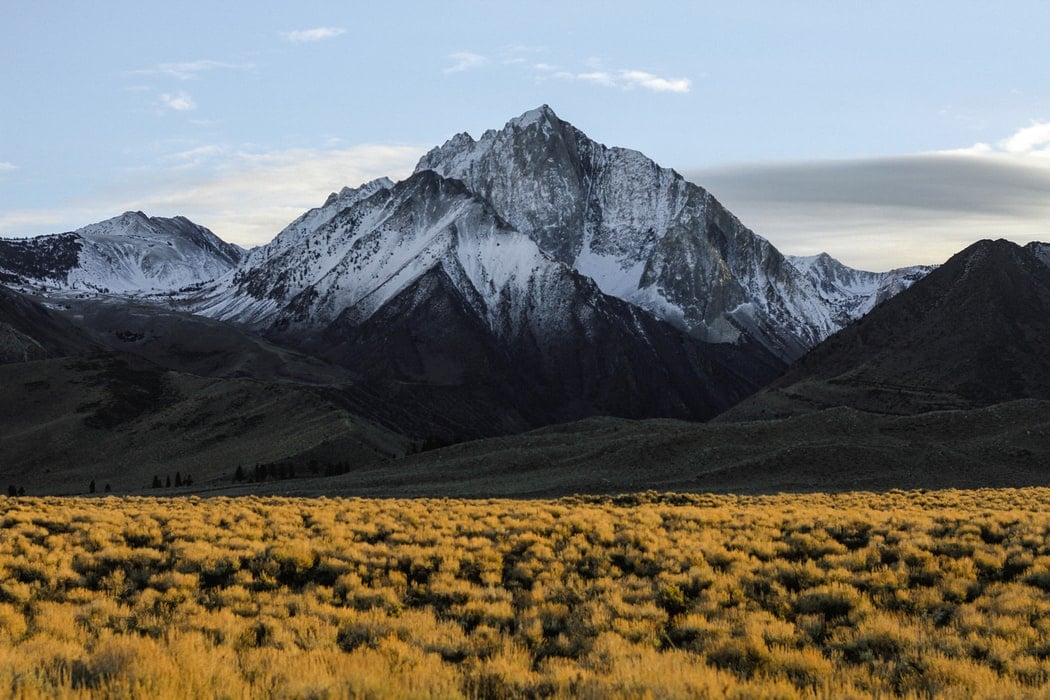 What does Sustainability mean to you?
"Sustainability is such a buzzword now, but it so much more complex than it appears. To me it's "thoughtfulness". Searching, finding, testing, researching, and presenting designs that weigh the different aspects of what makes something "sustainable" takes a great amount of thought and care. But there many materials and technologies – some old, some new – that are renewable, reclaimed, local etc. – but it takes a great amount of thoughtfulness to ensure that a process or product is truly sustainable."
Peter Williams, Director of Interiors
"I would define sustainability as a balance, its about the balancing of systems and minimizing waste or inefficiencies from those systems."
Danielle Summe, Project Manager
What do we do at Bull Stockwell Allen to ensure our work is sustainable?
"As the Director of Interiors I manage our library of materials which means I'm constantly reviewing and sorting materials from vendors all over the country because our projects are spread across the continent. In some parts of the country there are different materials that make more sense due to local availability (For example: Reclaimed barnwood in Idaho, Eastern White Pine in New England or Douglas Fir in the Rockies/Pacific). I also appreciate products that are certified by online databases like Declare or Cradle2Cradle – Although not all products are listed on these sites, it does provide a framework, created by a transparent third-party, for us to look for sustainable qualities in any product."
Peter Williams, Director of Interiors
"Within BSA, we pay close attention to the materiality of our buildings and the existing environment. Working with local materials, paying close attention to the site attributes, and creating timeless buildings that last are key in our sustainability practices."
Danielle Summe, Project Manager
Is there a particular trend in Sustainability that is exciting you?
"I am particularly excited about the development of solar quantum dot technology (where windows appear translucent but have a slight tint as if there was a light reflecting film placed over them, but in actuality they are generating electricity between the panes of glass. Typically we have to put light reflecting film on most ski-lodges to reduce the intensity of sunlight being reflecting off the snow surrounding the main south facing façade. At the same time, because of snow loads we are often unable to use solar panels on roofs in the mountains. If we were able to use this technology on the south facing windows however it would potentially be one of the most efficient uses of the technology – combining the reflective intensity of the winter snow and typically well-placed solar orientation as well as the need for energy in remote areas that often rely on non-renewable methods."
Peter Williams, Director of Interiors
"I get excited about new sustainable materials, specifically ones that re-use waste products. A common flooring product that we use in our designs for ski resorts is ECOre flooring which is made from recycled rubber. But there is a huge trend of new sustainable material innovations out there to explore!"
Danielle Summe, Project Manager