Hospitality: Reinvented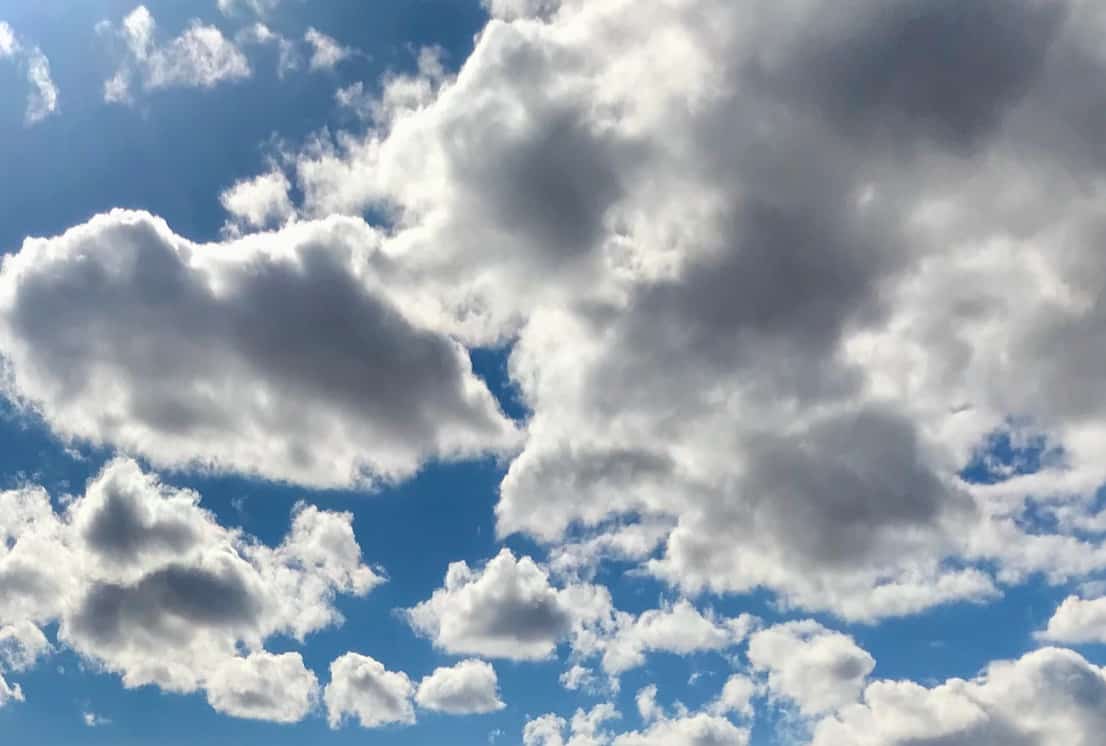 Thousands of hotels shuttered. Eerily quiet city centers. Skittish consumers. The likely decline of business travel. The prospect of a painfully slow recovery.
Yes, COVID has created massive changes on its own. But the far greater impact will be the magnification and acceleration of trends that had been growing in the last few years. In many cases, these trends were already undermining the effectiveness of prevailing strategies and practices. For it to survive, hospitality will have to up the value it provides to guests.
But we see some incredible opportunities coming out of this – opportunities to create new models, and delight customers and guests in new ways. This crisis is also bringing onto market new properties that could present opportunities for repositioning and development.
We've identified 8 fundamental consumer-facing trends that will define the hospitality industry of the future. Use them as signposts to the future – and ways for you to react, redefine, renew, and reinvent.
Contact us for a copy and a conversation. We're excited to help you build resilience – and reinvent your future.